The leading cryptocurrency, bitcoin (BTC) took a hit late last week as a reaction to the Intercontinental Exchange's (owner of NYSE) introduction of its bitcoin futures contracts late Sunday, a move to attract investors who have been hesitant to trade the cryptocurrency.
The decline was the largest in a week since last November 2018 and according to Richard Walker, Head Trader – US Equities with Agency Desk, LLC (New York), the launch of bitcoin futures is yet another step towards a transition to maturity, traditionally leading to depreciating prices.
"We see the launch of physically settled futures contracts (making it possible for holders of physical bitcoin as well as bitcoin miners to hedge their exposure) as one of the main reasons for the recent plunge, rather than low trading volumes", said Walker in his statement.
Several crypto-market analysts have expressed low trading volumes as a likely reason for the sharp decline, while others suggest concerns in getting US approval for bitcoin-backed live-trading funds, both affecting market prices negatively.
Mr. Walker also pointed out that bitcoin price-peaks generally correlate with high buying volumes, as "bitcoin price and flows are fairly plausible". Price rallies are traditionally accompanied by substantial inflows to exchanges, as traders aim for profit taking.
Summary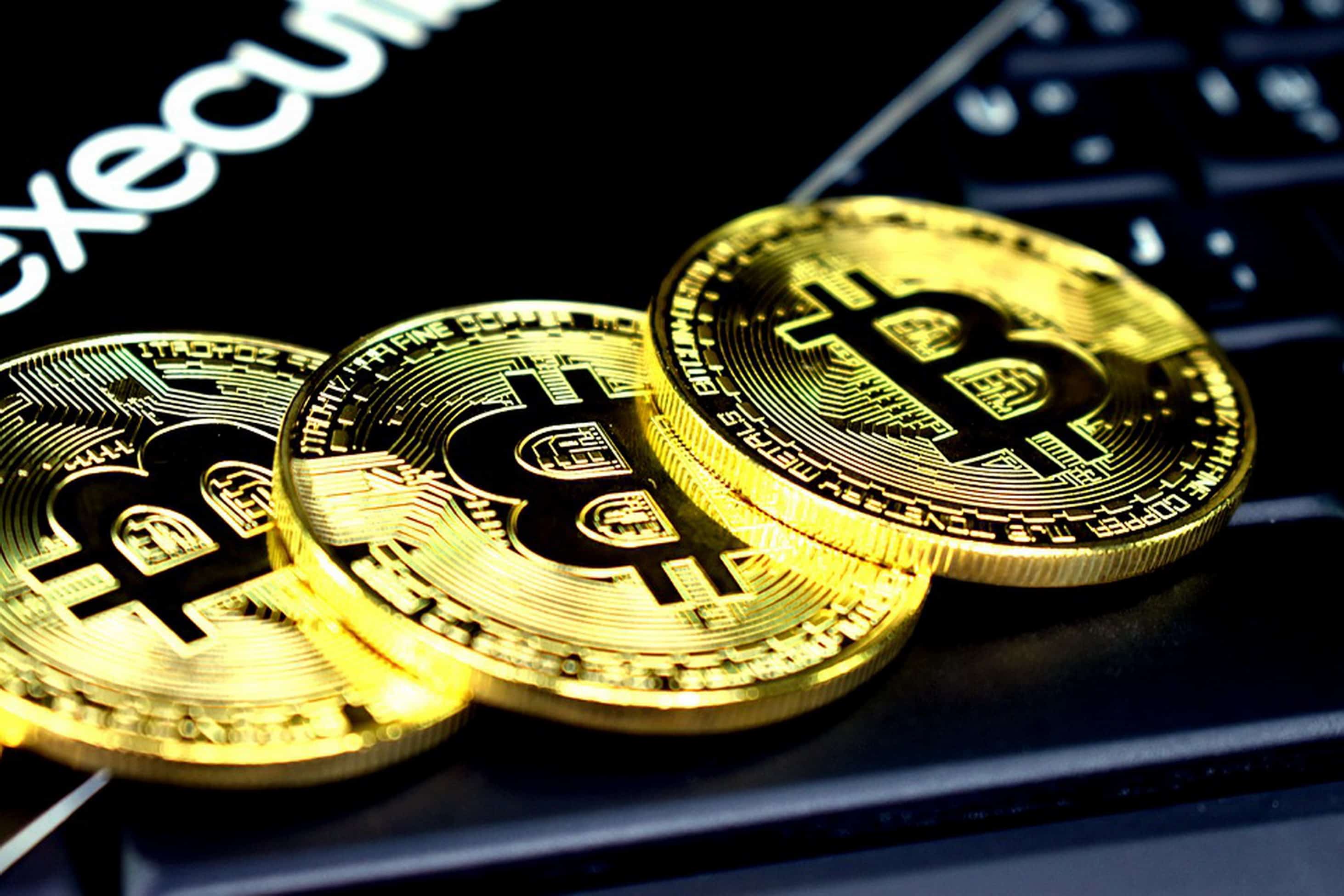 Article Name
Bitcoin plunges to lowest level since June
Description
BTC took a hit late last week as a reaction to the Intercontinental Exchange's
Author
Publisher Name
Publisher Logo