Dear Moneyist,
When preparing to sell our family home, I found an old will, or what appears to be a will, that my father wrote about three years before he died. He cut my brother out of the will due to reasons I won't go into here, but he had substance-abuse issues, among other problems. My father wanted me to have his two cars, plus a cabin upstate — a former family farm — that's valued at around $135,000. However, our father's estate was split three ways between me, my sister and my brother. 
"'This has not only changed my financial future, but it has altered my view of the world.'"
When I told my sister and brother about the will I found, they did not seem surprised. In fact, I could see it written across their faces that they either knew of this will or even had a copy in their possession. They met my questions with silence. I could have done with that money to help pay off my mortgage and pay medical bills. It feels like a nightmare. I thought I could trust my family, but realize I can trust no one. This has not only changed my financial future, but it has altered my view of the world. 
My mother passed away in 2008 and my father passed away six years ago. Is this will valid? What can I do?
Sick to my Stomach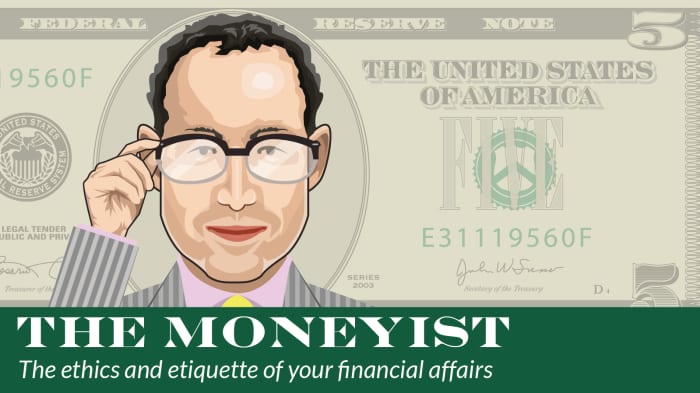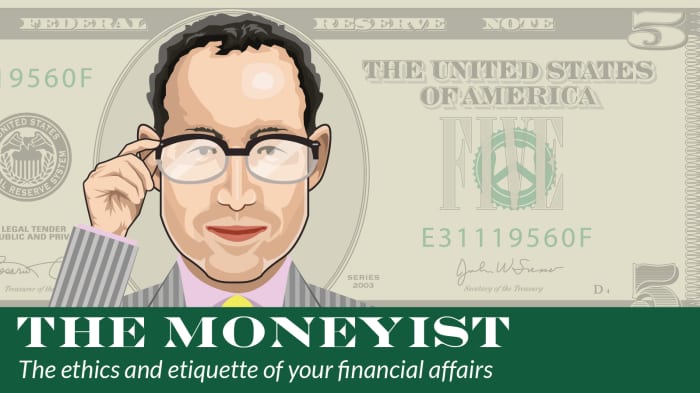 Dear Sick,
There is one thing that never fails to shock: other people's alleged misdeeds. It would be nice to give them the benefit of the doubt, but if your siblings offered no sign that they were surprised by this news, you may be correct. It's a cautionary tale to always do your due diligence and not to take other people at their word, especially if they have a vested interest. If this column has taught me anything, it's that some relatives will do anything if there is an inheritance at stake — whether it's a house or an old truck sitting in the garage. Who was the administrator or executor of your father's estate? Do you have evidence to back up your suspicions?
The statute of limitations for suing a person's estate varies by state and may also depend on the nature of the case. Vanarelli & Li, a law firm in Westfield, N.J., cited a case where a judge ruled that a person who hid a will could not hide behind the statute of limitations. "The doctrine of laches is an equitable defense that may be asserted in the absence of the statute of limitations, when a party who has a known right 'engages in inexcusable and unexplained delay in exercising that right to the prejudice of the other party,' the law firm says. "Here, the plaintiffs' delay was excusable, given that the defendant failed to notify them of the will."
The firm continues: "Following a trial, the court found that the defendant might have been a caring and loving nephew, but that he 'totally abandoned his obligations to [the decedent] as a fiduciary under the power of attorney and as executor of her estate. The judge found that the defendant had intentionally hidden the terms of the decedent's will from the beneficiaries, and that the statute of limitations would be equitably tolled. The defendant was ordered to reconvey the home to the decedent's estate, to repay the estate for the balance of the mortgage as well as other transfers he made from her funds, and to pay the plaintiffs' counsel fees."
 If you die without a will, or without a legal will — one that is not notarized or that has some other legal anomaly that invalidates it — it will be left up to the laws in your state to decide who gets what. That can get complicated if, for instance, your spouse dies before you do. When somebody dies intestate — without a valid will — their estate goes through the probate process in accordance with state law. The probate court will take an accounting of all the assets in the estate: real estate, life-insurance policies, bank accounts, furniture and jewelry. These assets will then be distributed to the beneficiaries — in this case, your father's three children.
You should also have a lawyer examine the will you found and look at whether you may have a case against your siblings, should any wrongdoing be found. A person making a will or signing a power of attorney must be of sound mind — also known as "testamentary capacity" — and not be under or subject to duress, restraint, fraud or undue influence. Even the wealthiest people have been known to leave no will at all — Prince and Michael Jackson both died intestate — or to download a will from the internet and write it without any legal advice, or even to write a will by the book but then forget to sign it. 
Godspeed with your investigations. I hope you find justice and, if that is not possible, contentment and peace of mind.
Readers write to me with all sorts of dilemmas. 
By emailing your questions, you agree to have them published anonymously on MarketWatch. By submitting your story to Dow Jones & Co., the publisher of MarketWatch, you understand and agree that we may use your story, or versions of it, in all media and platforms, including via third parties.
The Moneyist regrets he cannot reply to questions individually.
More from Quentin Fottrell:
My fiancé earns $90K, and racks up credit-card debt. I earn $150K. Should I think twice about getting married?
'I've sacrificed my career': My husband and I may divorce soon, but he will inherit $1 million. How do I make sure I get half?
My wife and I have a $5 million estate — and no children. She has four nieces and I have one. Should we split our estate 5 ways?